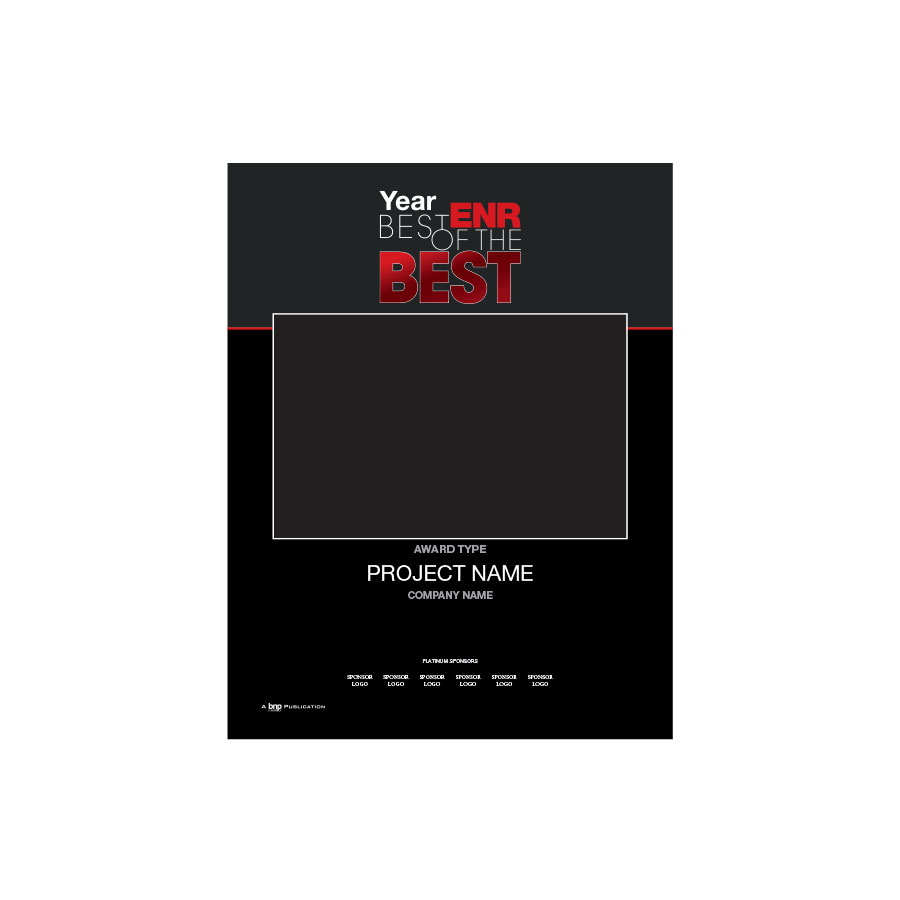 Digital Certificate
Description:
Commemorate your award with a certificate of recognition. A Best of the Best certificate features your project's photo, project name, and award title. This product is delivered digitally as an 8.5" x 11" PDF. Customize the certificate by adding your company name.
Delivery Time:
For orders placed by end of day March 4, you will receive a proof approval request no later than March 7, and your order will ship 10 – 15 business days from your proof approval—so you will receive it shortly after the award ceremony! Orders placed after March 5 will ship 10 – 15 business days after your proof approval, which you will receive within 3 business days.
Standard shipping fees apply for FedEx Saver or Ground, unless otherwise specified.
$300.00