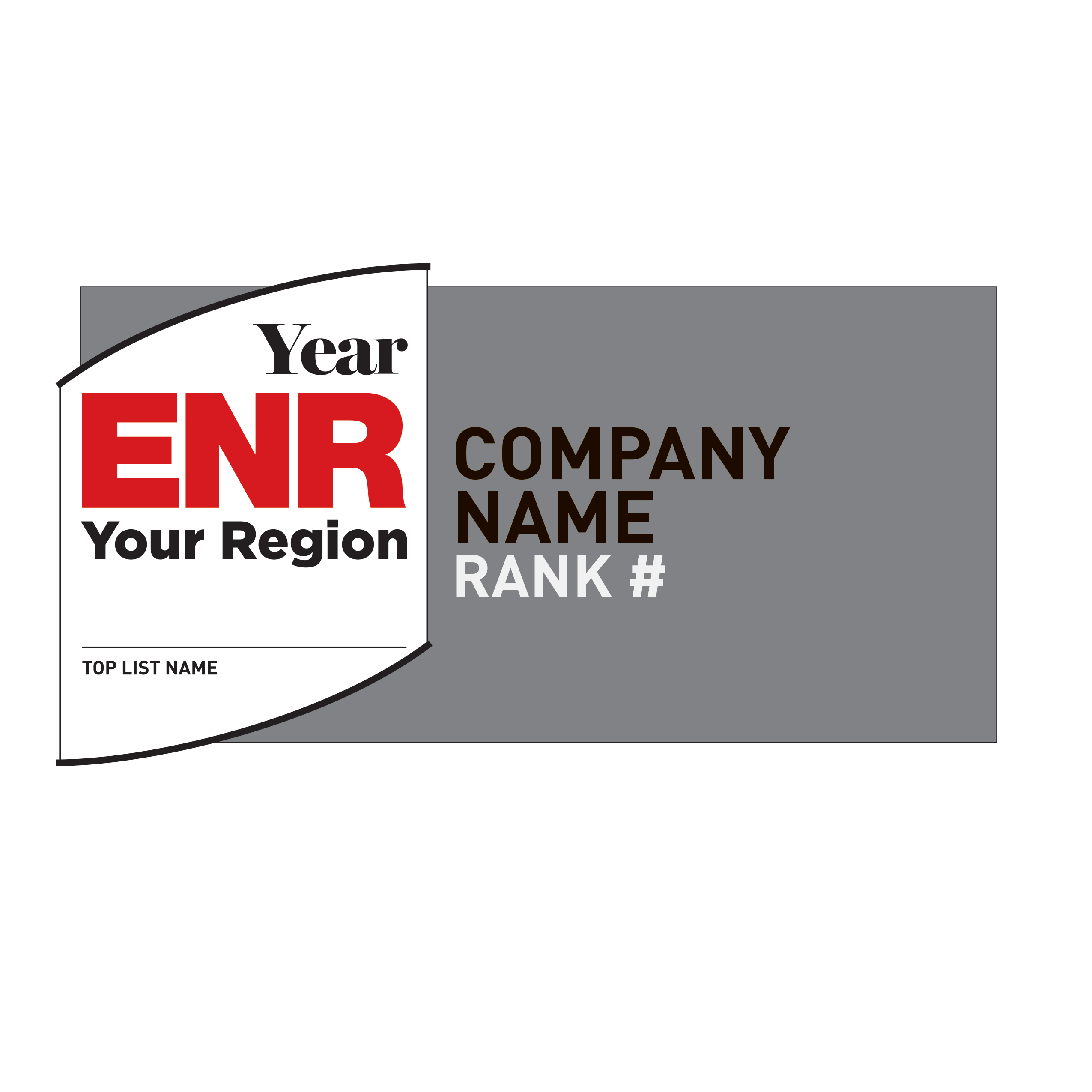 Custom Logos
Profit from the prestige of your ENR ranking by placing the logo on your marketing and advertising materials. Marketing usage includes, but is not limited to, email signatures, websites, brochures, commerce sites, mobile, and email blasts. Advertising usage is defined as print, television and radio broadcast, digital and outdoor campaigns.
Delivery Time:
Upon payment of this product, a link will appear in your confirmation window that allows you to download the logo files. If for any reason you are not prompted to download the files, click "My Orders" on the top menu bar and a link for download will appear under your order.
Downloaded folders include .png and/or .eps files. Provided in high and low resolution for your print or web needs. Licenses are granted for one year.
$1,195.00